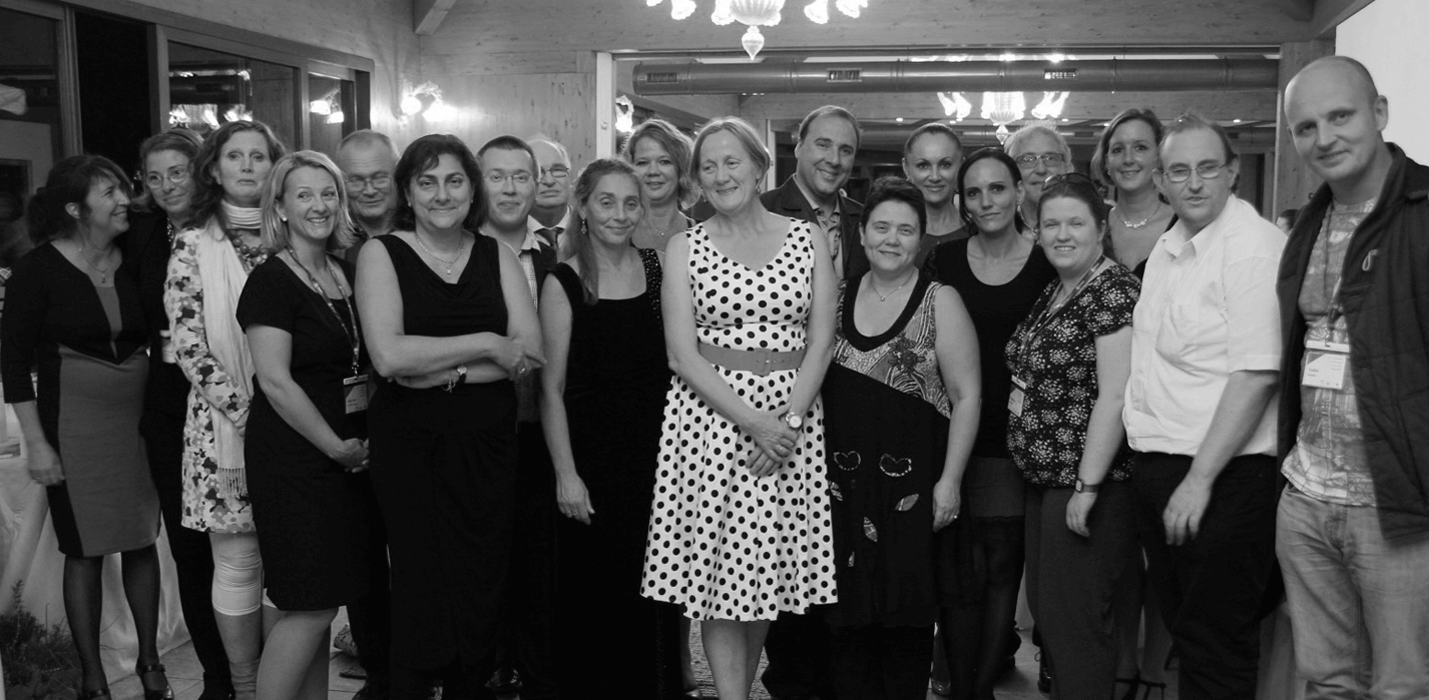 Aniridia Europe gathers people all over the continent
We want to support people with aniridia in all countries and help them to share information and build useful networks in their own countries and abroad.
What's new
Donate
Aniridia is a very rare disease and every family affected is often alone to face the diagnosis. Even nationally, there's often only a small group of individuals. Get to know aniridia.
Aniridia Europe, the federation of European aniridia associations and representatives, has been founded to change this situation. Read our mission objectives.
As of September 2021, the federation includes 13 national associations, as well as support groups and contact persons in 20 other European countries.
Get in touch with someone in your country.
WAGR Weekend Europe 2023, organized by the International WAGR Syndrome Association, will take place from July 21 to July 23. Families from Europe and beyond will meet for this 3-day event in Overpelt, Belgium. WAGR Weekend is an opportunity for families to learn more...
Learn more