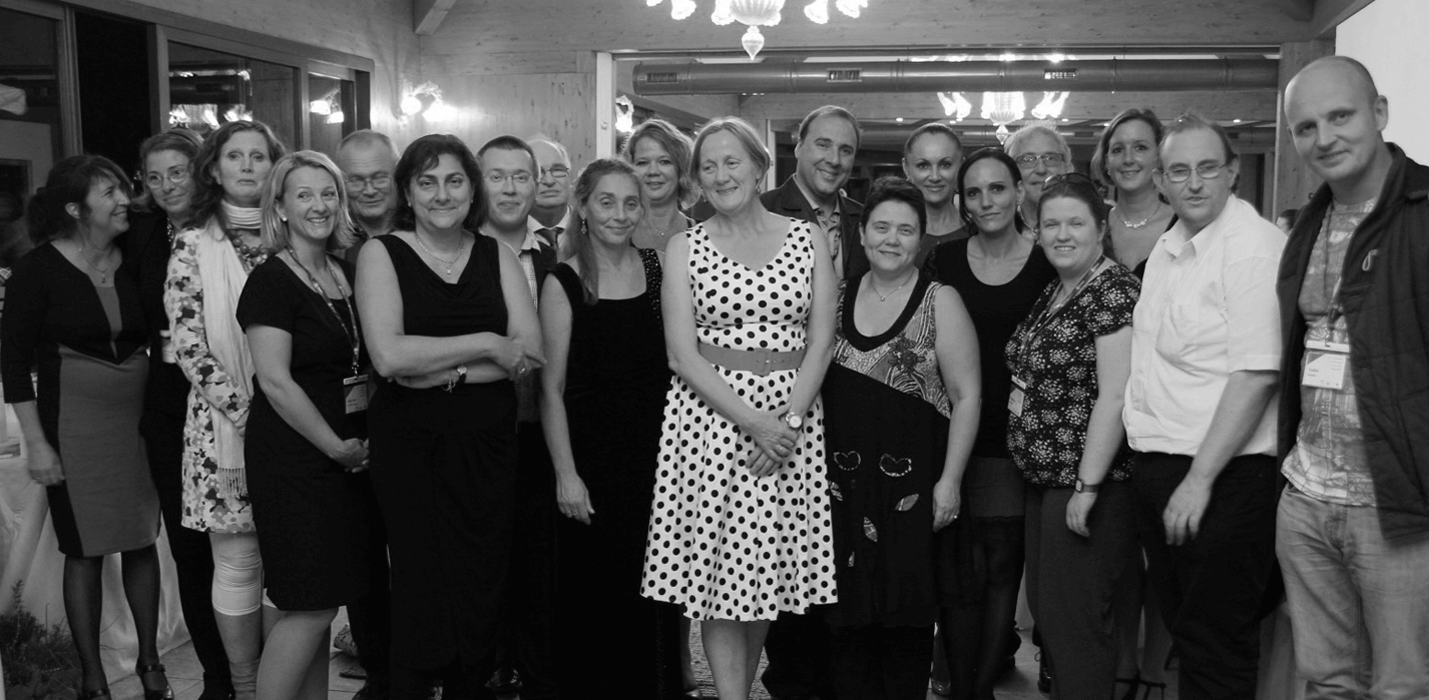 Aniridia Europe gathers people all over the continent
We want to support people with aniridia in all countries and help them to share information and build useful networks in their own countries and abroad.
What's new
Donate
Aniridia is a very rare disease and every family affected is often alone to face the diagnosis. Even nationally, there's often only a small group of individuals. Get to know aniridia.
Aniridia Europe, the federation of European aniridia associations and representatives, has been founded to change this situation. Read our mission objectives.
As of September 2021, the federation includes 13 national associations, as well as support groups and contact persons in 20 other European countries.
Get in touch with someone in your country.
It is a great pleasure to announce that the 7th European Aniridia Conference, that will be held in Stockholm, Sweden, on 31st May-2nd June 2023, has opened its registration platform. . The preliminary scientific programme is already defined and the list of speakers...
Learn more