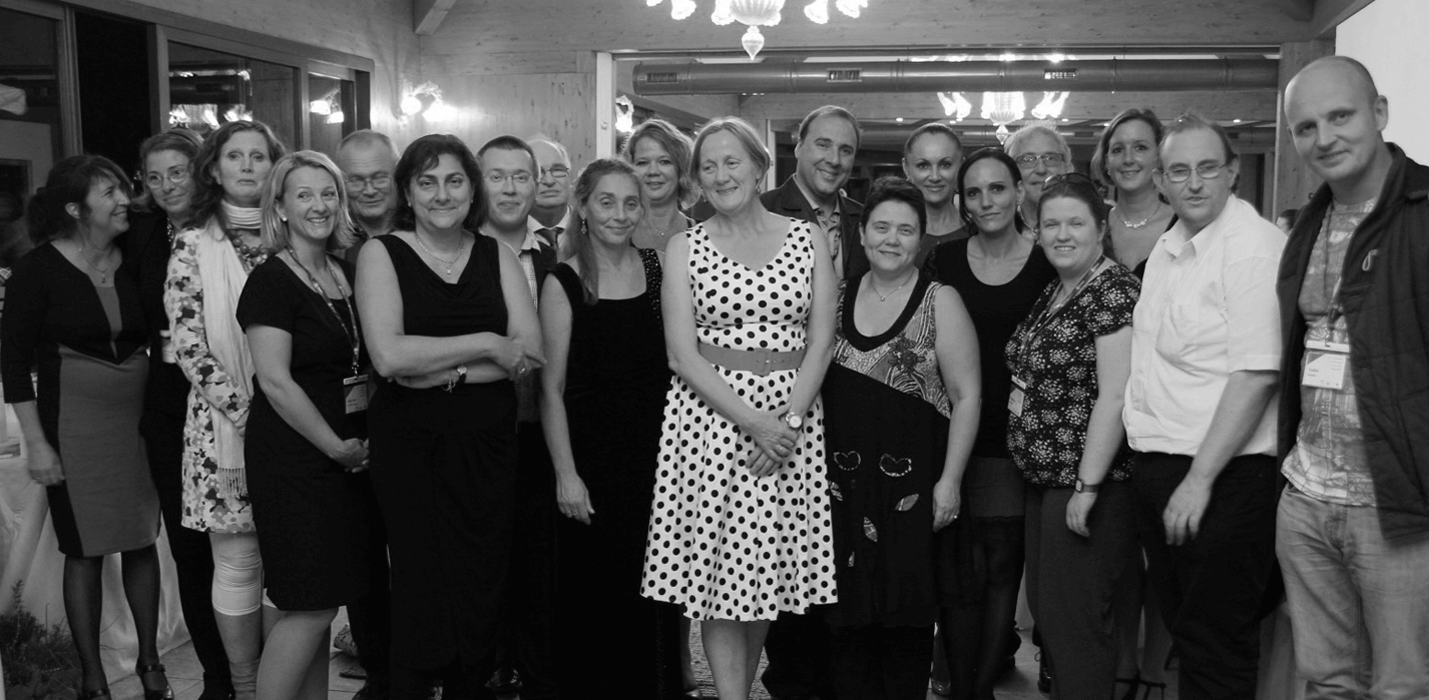 Aniridia Europe gathers people all over the continent
We want to support people with aniridia in all countries and help them to share information and build useful networks in their own countries and abroad.
What's new
Donate
Aniridia is a very rare disease and every family affected is often alone to face the diagnosis. Even nationally, there's often only a small group of individuals. Get to know aniridia.
Aniridia Europe, the federation of European aniridia associations and representatives, has been founded to change this situation. Read our mission objectives.
As of September 2021, the federation includes 13 national associations, as well as support groups and contact persons in 20 other European countries.
Get in touch with someone in your country.
Aniridia-Net and Aniridia Europe are happy to announce this new webinar which will take place on May 20th at 1PM CEST and will talk about orphan medicinal products, recommended to an audience of professionals working in the field of aniridia and the other rare...
Learn more